Office: +27 (31) 538 6500  |  Mobile: +27 (0)82 773 1706 |  Email: gregs@dai.co.za   |  Norfolk Terrace , Westville, 3630, KZN       
Design. Affordability. Innovation
With 50 years combined experience in the industry, Michael Osborn and Greg Sheares can solve your problems with excellent affordable solutions.
Specializing in Project Management, Developers, Servers, Windows and Connectivity.
We love to find solutions to all problems and look forward to meeting you on the job.

We are qualified as Microsoft support specialists, hardware support, programming, IBM AS/400, Microsoft Server and SQL.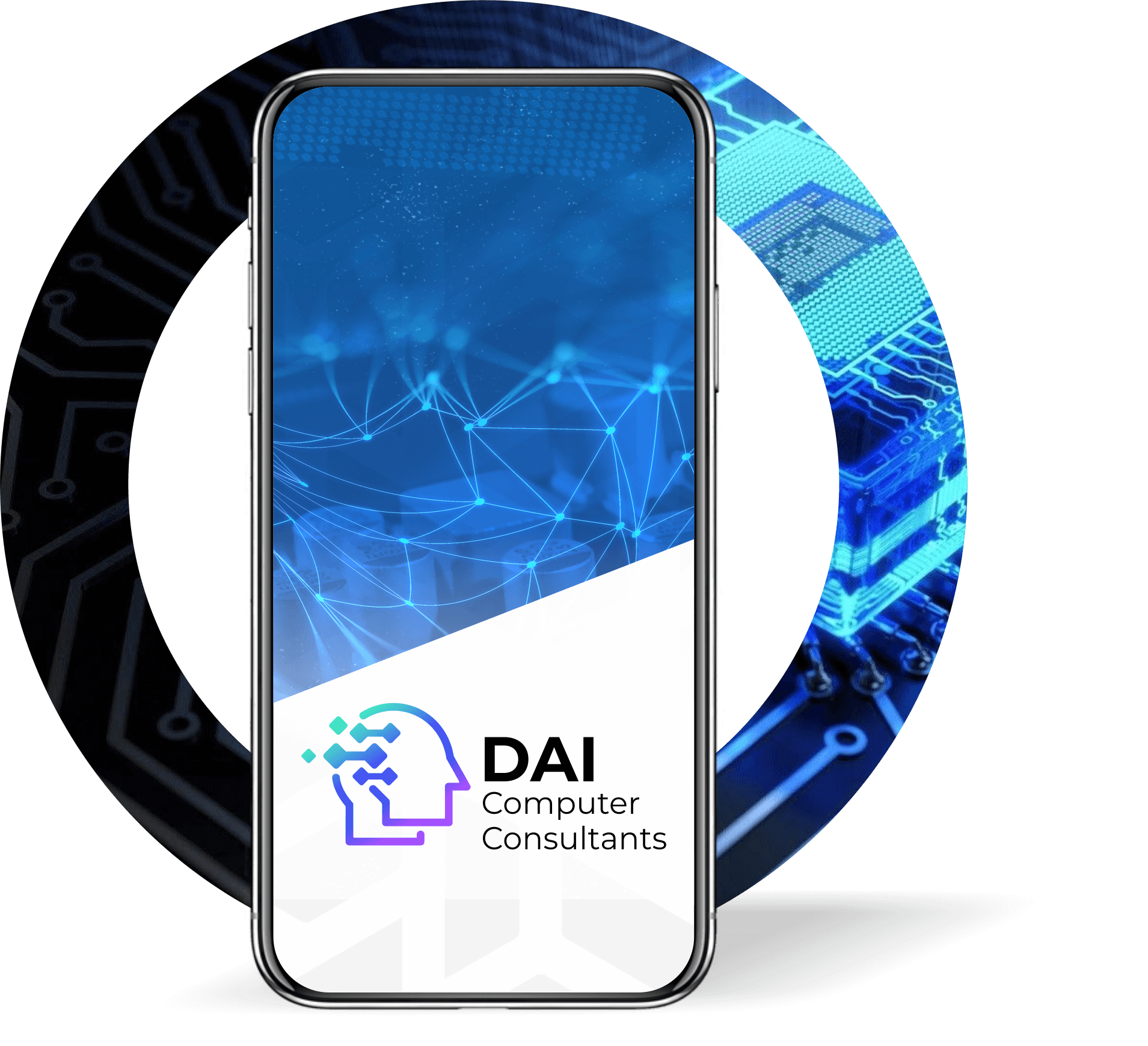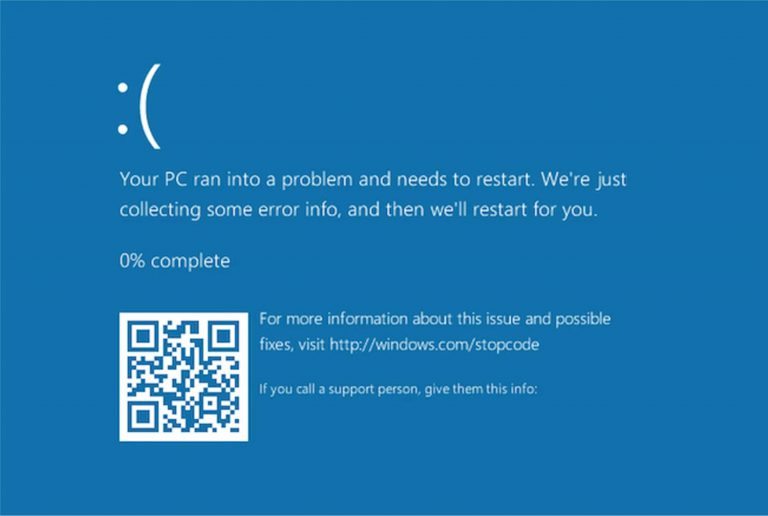 Windows 10 crashes when printing due to update
We all love those Windows 10 updates and how they "help" us. Have you recently found that after the latest update, your pc keeps crashing ? According to posts by system administrators on Reddit the Windows 10 crashes began immediately after installing it.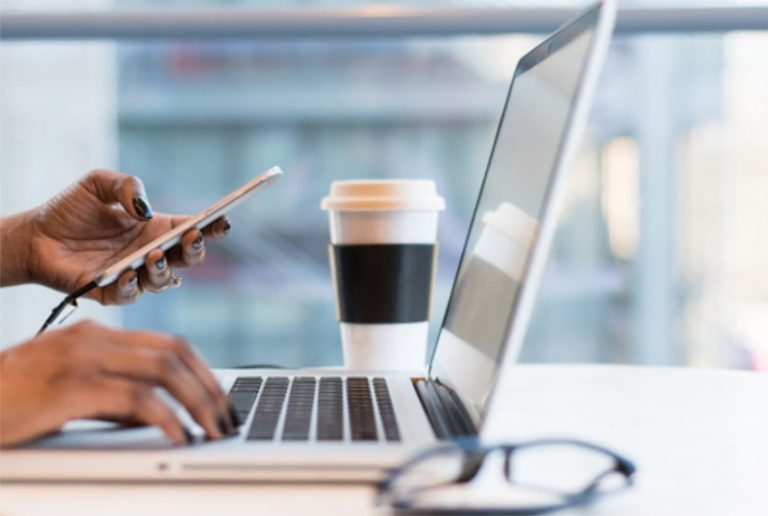 Renewable Energy - Whats good for you?
According to the 2020 CSIR Energy Report, South Africa will likely face an energy shortage for at least the next 18 months while the South African Reserve Bank affirms load shedding is at its worst this year, with the total gigawatt-hours shed surpassing the 2019 record in August.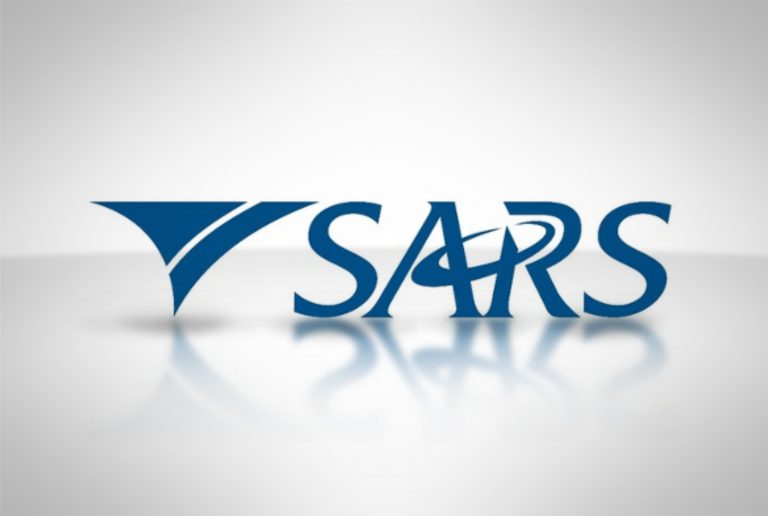 End of Adobe Flash has impacted Sars & Efiling.
The discontinuation of the Flash Player component by Adobe has negatively impacted a limited set of Adobe forms/declarations which are currently available on SARS eFiling. SARS said that there are multiple user scenario's which could prevent the fix from functioning…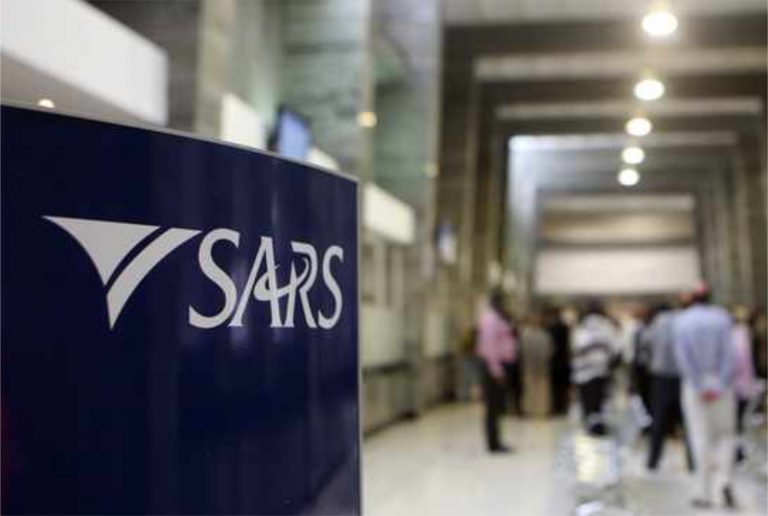 SARS using outdated efiling software
DURBAN, January 13 (ANA) – The South African Revenue Service (SARS) is still using outdated software on its e-Filing system despite numerous warnings from software provider Adobe. This was confirmed on Tuesday, after SARS put out a public apology on its Facebook page.
Monday 9:00 – 17:00
Tuesday 9:00 – 17:00
Wednesday 9:00 – 17:00
Thursday 9:00 – 17:00
Friday 9:00 – 17:00
Closed Weekends & Holidays
Data & Internet
Cloud Storage
Software
Hardware
Connectivity
Security & Privacy
Accessories
52 Norfolk Terrace
Westville
3630
KZN
Email: gregs@dai.co.za
Office: +27 (31) 538 6500
Mobile: +27 (0)82 773 1706
Contact us for any queries or help or support ©2020 DAI COMPUTER CONSULTANTS