Office: +27 (31) 538 6500  |  Mobile: +27 (0)82 773 170652 |  Email: gregs@dai.co.za   |  Norfolk Terrace , Westville, 3630, KZN       
Design. Affordability. Innovation
With 70 years combined experience in the industry, Michael Osborn, Gregory Sheares and Gerhard van Zyl can solve your problems with excellent affordable solutions.
Specializing in Project Management, Developers, Servers, Windows and Connectivity.

We love to find solutions to all problems and look forward to meeting you on the job.
We are qualified as Microsoft support specialists, hardware support, programming, IBM AS/400, Microsoft Server and SQL.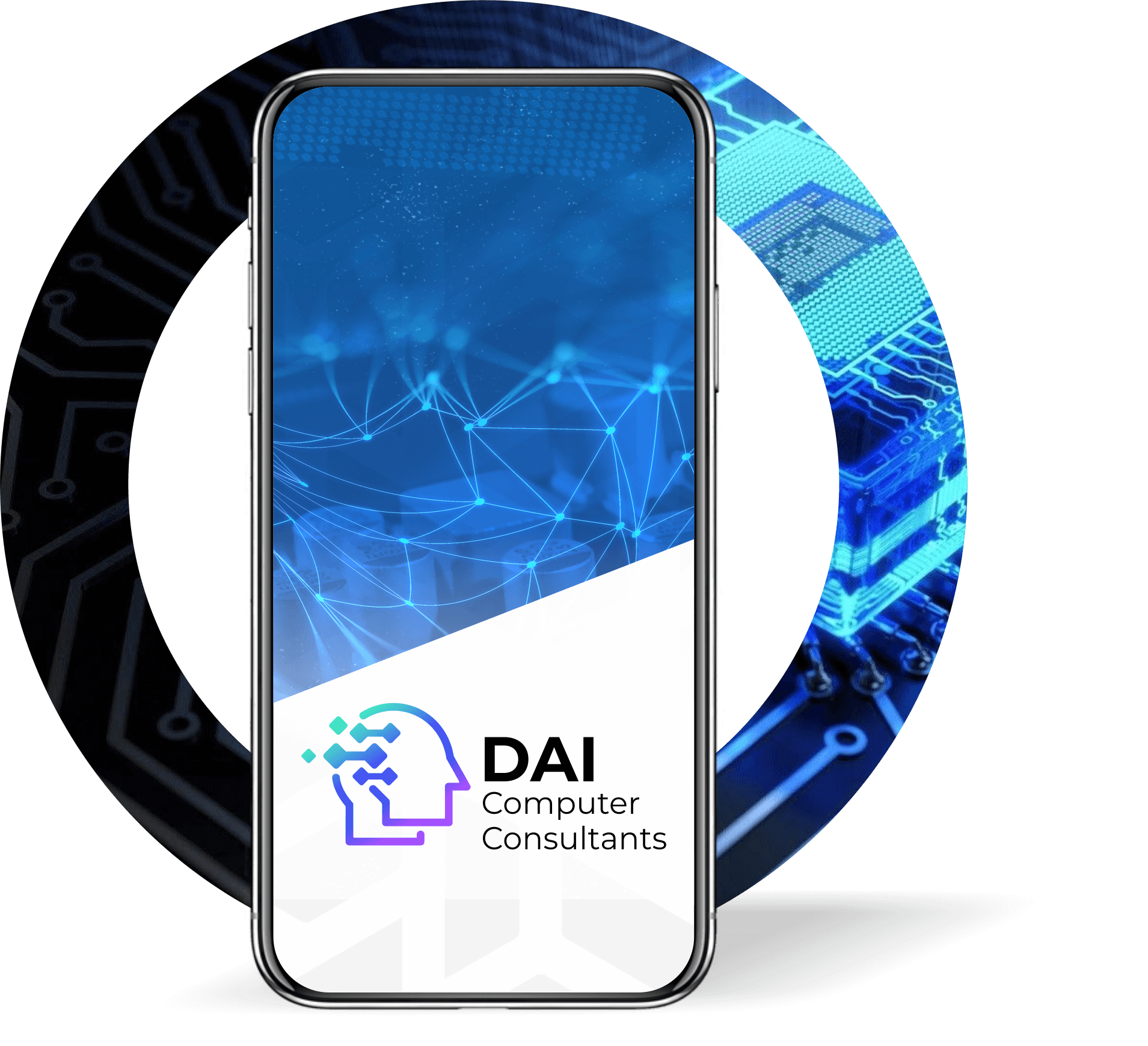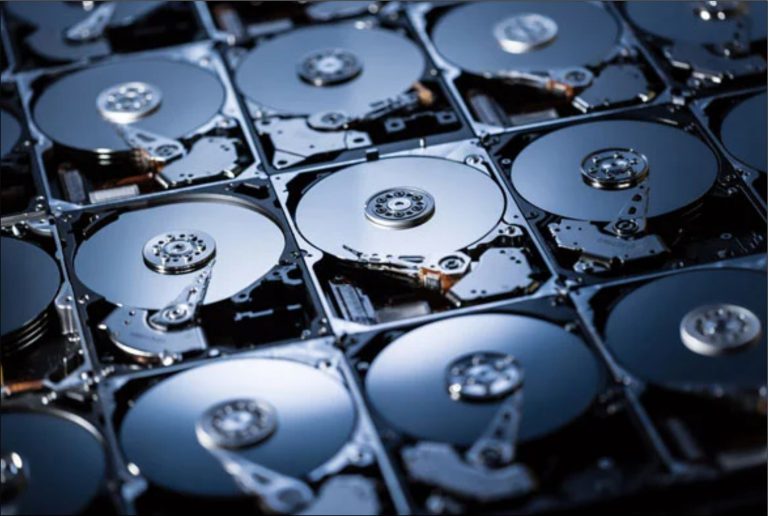 Most reliable hard drives in the world
The company compared active hard drives used in its operations from Seagate, Toshiba, and HGST to compile the report.Reliability was measured as an annualised failure rate, calculated using the number of drive failures relative to the number of active drive days for each disk.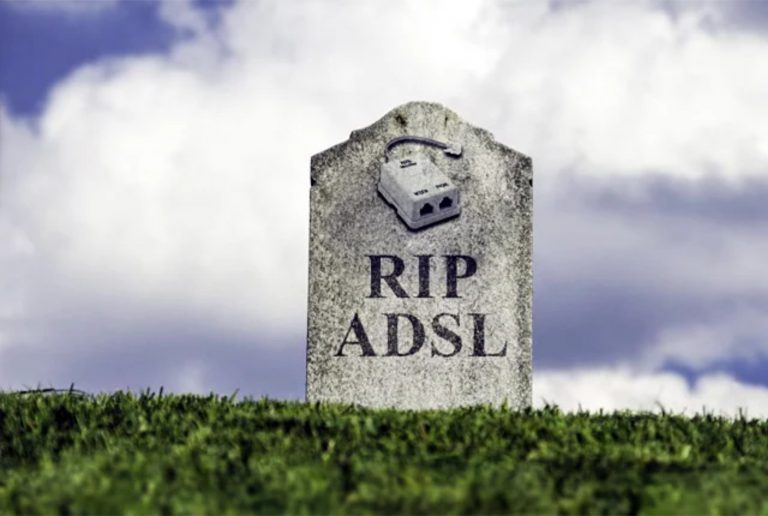 Openserve has warned that it will shut down its ADSL offering in areas where fibre connectivity is available from 1 September. "We will be upgrading all copper broadband services to fibre broadband services in areas where Openserve Fibre Connect (OFC) is already available," Openserve told ISPs.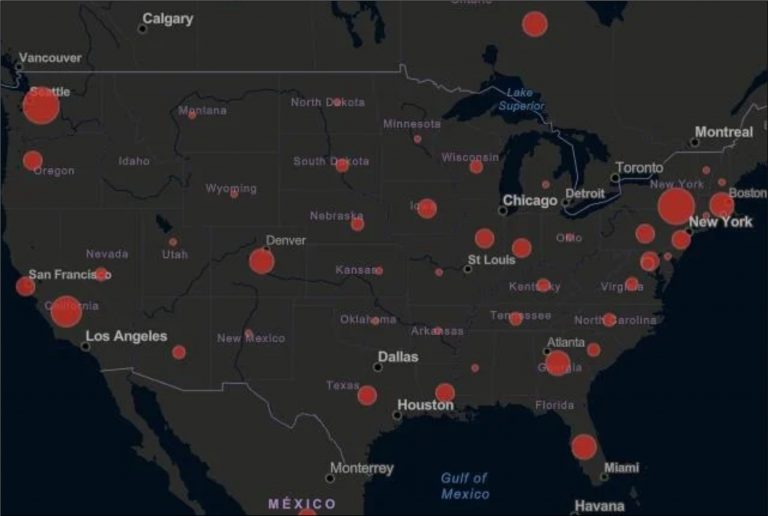 Hackers use fake map for malware
Cybersecurity researchers have identified several fake Covid-19 tracker maps that infect people's computers with malware when opened.The tactic is one of many ways hackers and scammers are capitalizing on people's fears about coronavirus to spread malware.
Monday 9:00 – 17:00
Tuesday 9:00 – 17:00
Wednesday 9:00 – 17:00
Thursday 9:00 – 17:00
Friday 9:00 – 17:00
Closed Weekends & Holidays
Data & Internet
Cloud Storage
Software
Hardware
Connectivity
Security & Privacy
Accessories
52 Norfolk Terrace
Westville
3630
KZN
Email: gregs@dai.co.za
Office: +27 (31) 538 6500
Mobile: +27 (0)82 773 1706
Contact us for any queries or help or support ©2020 DAI COMPUTER CONSULTANTS