home & Business
Get control over your home and business computing needs
Go forward with confidence and speed with innovative solutions
SERVICES
Connectivity
Internet | Network
Cloud
BackUp | Storage
Security
Privacy | AntiVirus
Computers
Ready to go
Build your own
Programs
Software
Home Business
accessories
Office and Gaming
BE connected
stay connected
Great DATA deals WITH support! Why look elsewhere? Fibre, LTE, Mobile etc. Need a website? We supply Hosting, Domains and Email.
Need help with offsite Servers, PBX, ESET and much more? For a full list of connectivity services read on…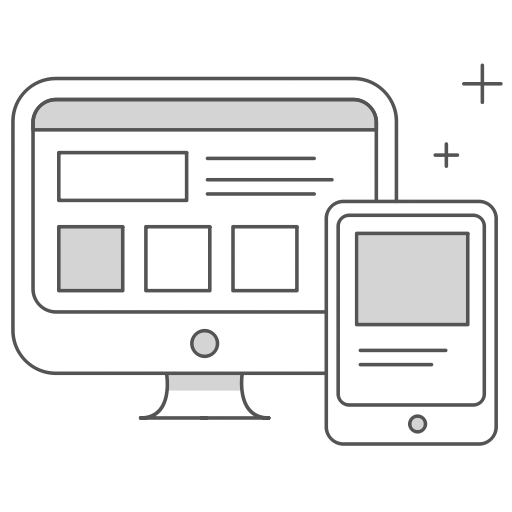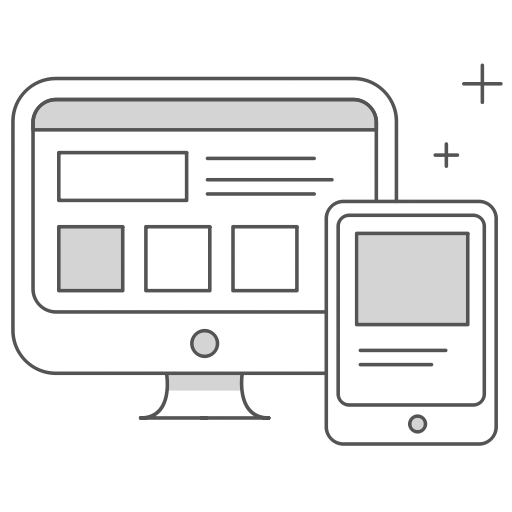 stay safe with SMARt security, privacy & updates
Safety first! Protect and safely store your data. DAI offers smart solutions to storing, securing and updating your important data across your devices, in real time, so you are always protected, backed up and synced.
automate your workflow
Choose from a range of work-based software, including Office 365, CRM, POS, CMS and business intelligence. Contact us to find out how we can simplify, streamline and add value to your workspace.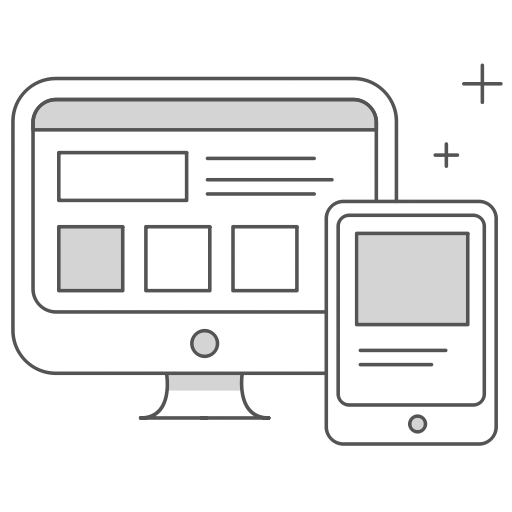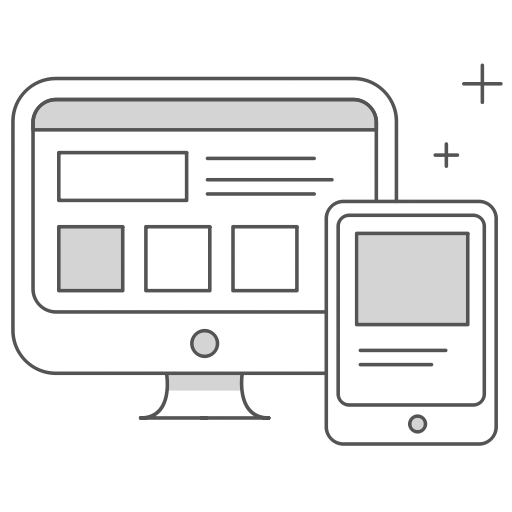 Understanding your user experience
Select from our easy-to-use hardware, software, interfaces and accessory items to tailor-make your digital platforms (e.g. laptops, tablets, phones and apps) for optimal use with little to no tears :-).
Looking for support?
It has never been easier to help you, with online remote support or telephonically we can talk you through and solve your home or work computer issues.

Download teamviewer for remote support

"What really turned me over was the ability to understand how everything works without any prior knowledge."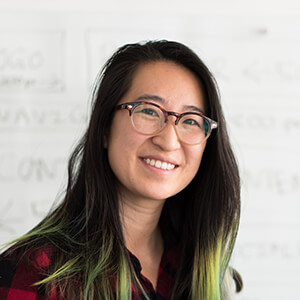 John Doe
Designer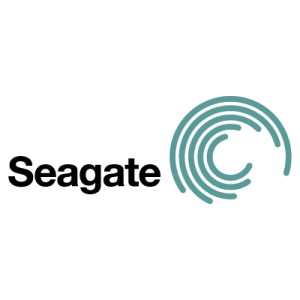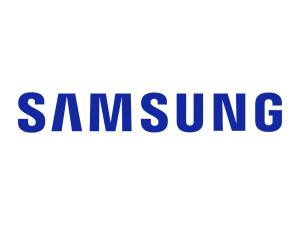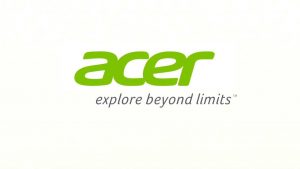 DAI smart Computers
52 Norfolk Terrace
Westville
3630
KZN
services
Data & Internet
Cloud Storage
Software
Hardware
Connectivity
Security & Privacy
Accessories
Book a support session